Latvia is one of the few countries where Midsummer is celebrated seriously. We even have the special name of it – "Ligo". Part of the tradition is drinking a lot of beer – as a consequence, the following day for most drivers comes with fear from a police officer with an alcometer. Luckily, there is good news – a small local brewery Kokmuiža produces non-alcoholic beer "Celmlauzis", made with 100% craft beer technology – and it tastes like 100% craft beer. 
To popularise "Celmlauzis" among drivers during Ligo, we created the world's first Non-alcometer – a fresh look at the traditional music instrument called "svilpaunieks" – a clay whistle in the shape of a little bird. So the next day, you can blow into your Non-alcometer and drive by all the police officers without any worry. 
Concept, art direction, copywriting, and design.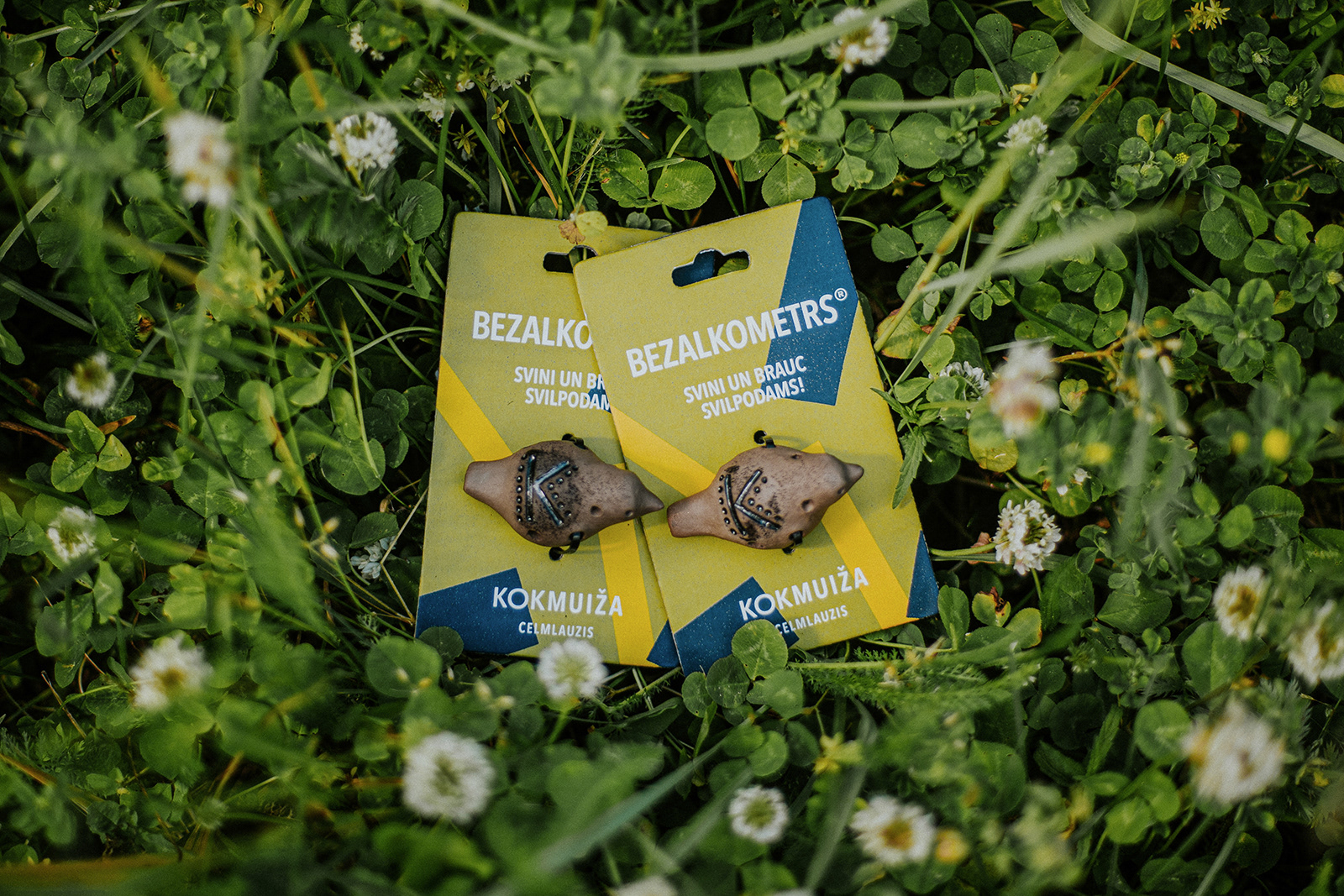 And by the way – additionally, in cooperation with talented illustrator Ilze Ance Kazaka, we created a special Midsummer bumper sticker pack for drivers, so they can proudly manifest that they are drinking non-alcoholic beer this "Ligo!". It was distributed via the magazine "Ir" and the brewery shop.